Be informed, influenced and inspired. Applied Net 2023 is bringing another incredible selection of speakers to its main stage. You'll hear from our executives about what's next for our company and our great industry. You'll listen to impactful narratives, lessons, and insights from some of the world's most exceptional leaders. You'll even learn unique outlooks and approaches to business, leadership, and teamwork from industry trailblazers. Between these moving speakers and the pumped-up jams, you'll hardly be able to stay in your seat.
Past Special Guest Speakers
We aren't ready to reveal our 2023 guest speaker just yet, but let's just say you're going to go wild (hint hint) when you find out who it is. In the meantime, here's a little taste of the impressive ones who've graced our stage at conferences past.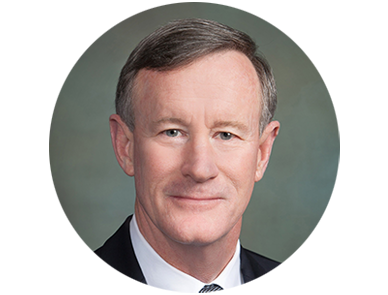 Admiral
William H. McRaven

Four-Star Admiral and Commander of U.S. Special Operations Command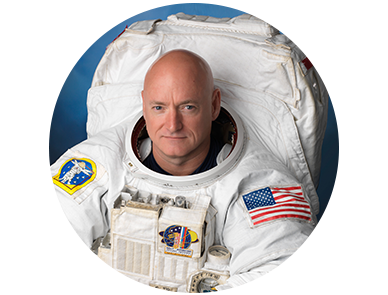 Captain
Scott Kelly

U.S. Navy Captain and U.S. Astronaut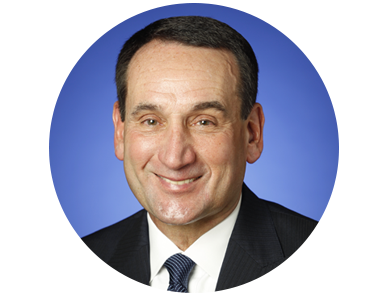 Mike Krzyzewski
(aka Coach K)
Former Head Men's Basketball Coach at Duke University
Keynote Speakers Hitting the Main Stage in 2023
Taylor Rhodes

Chief Executive Officer

Applied Systems

Brian Langerman

Chief Executive Officer

Applied Client Network

Anupam Gupta

Chief Product Officer

Applied Systems

Kara Harris-Crowell

Sr. Vice President of Sales Enablement and Solution Consulting

Applied Systems

Trevor Bunker

Chief Customer Officer

Applied Systems